Moira Saltzman
Adjunct Instructor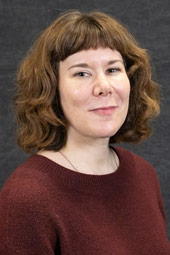 Contact Info: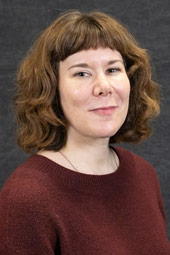 Degrees
Ph.D. Candidate, Linguistics, University of Michigan
M.A., Wayne State University
B.A., Sarah Lawrence College
Biography
Moira Saltzman teaches college English at University of Detroit Mercy. Previously, Saltzman taught academic writing and linguistics at the University of Michigan and English as a second language in South Korea. Her research focuses on the social, ideological and linguistic forces driving language change, particularly for minoritized languages and dialects. Much of her work centers on Jejueo, a critically endangered language of Jeju Island, South Korea.