Emily Freeman
Adjunct Faculty of English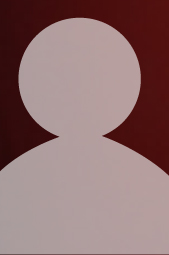 Contact Info: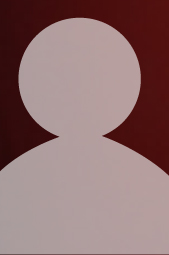 Degrees
Master of Arts, Michigan State University
Bachelor of Arts, University of Detroit Mercy
Biography
Emily Freeman began teaching in 2009. Since then, she has taught at various colleges and universities throughout the Detroit area and even spent two years teaching at the high school level. She primarily teaches composition and literacy courses. Her classes are student-driven, and she strongly believes in creating a classroom space that operates more as a workshop where students can focus on revising their work in a supportive environment.