Claire M. Crabtree-Sinnett
Claire M. Crabtree-Sinnett
Adjunct Instructor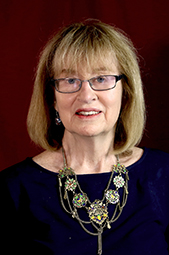 Contact Info: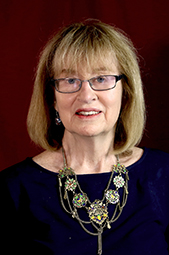 Areas of Expertise:
Literature - William Faulkner
Poetry
Women's Literature
Women's Studies
Degrees
Ph.D., British and American Novel, Wayne State University
M.A., Fordham
B.A., Trinity College
Biography
Claire Crabtree received her Bachelor of Arts from Trinity College, Master of Arts from Fordham and Ph.D. in British and American Novel from Wayne State University. A Faulkner specialist, she has written articles as well on Toni Morrison, Louise Erdrich, Virginia Woolf and Irish American novelist Alice McDermott. Her poetry has appeared in such journals as Passages North, Corridors, So to Speak and America, and has been translated into Romanian.
Apart from a Fulbright Senior Lectureship to Timisoara, Romania from 1994-1995, she has taught at Detroit Mercy since the mid-1980s. She previously taught at Detroit Mercy as a full-time professor. Currently, she teaches creative writing and literature classes as an adjunct professor.