Vivian Dicks
Professor and Chair of Communication Studies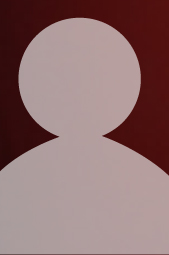 Contact Info: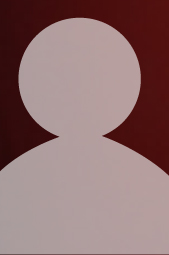 Areas of Expertise:
Argumentation Audience Analysis, Group Dynamics, Persuasion, Public Speaking
Ask the Professor
Degrees
J.D., Detroit College of Law
Ph.D., and M.A. Ohio State University
B.A., Wayne State University
Biography
Professor and Chair of Communication Studies, teaches courses in argumentation, audience analysis, group dynamics, persuasion, and public speaking. Dicks' research and publications deal with legal rhetoric. She holds a B.A. from Wayne State University, an M.A. and Ph.D. from Ohio State University and a J.D.  from the Detroit College of Law. She came to UDM in 1979.