Chris Sorensen
Adjunct Instructor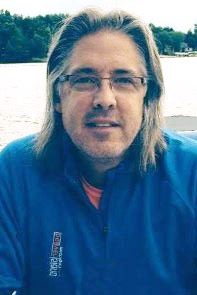 Contact Info: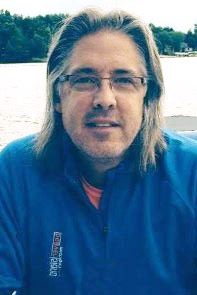 Degrees
M.S., University of Detroit Mercy
B.S., Central Michigan University
Biography
Chris Sorensen is a senior cybersecurity researcher at GE Corporate and adjunct professor at University of Detroit Mercy. He has more than 30 years of IT experience in automotive, power generation, financial services, academia and defense industries and over 10 years' experience as a cybersecurity specialist. Sorensen speaks locally about cybersecurity and was one of the leaders of the STEM outreach team at the GE Digital Hub in Detroit, where he led breakout sessions at Digital Divas, an event held annually at Eastern Michigan University for middle school and high school girls interested in coding and technology. Chris has been an invited speaker at the local chapters of Systems Audit and Control Association (ISACA), International Information System Security Certification Consortium (ISC2), North Oakland International Social Security Association (ISSA), SecureWorld Detroit and the United States Army Tank-automotive and Armaments Command (TACOM).
Outside of work, Sorensen is active with the Rotary Club to help Senior Citizens learn how to prevent identity theft, secure home networks, avoid scams and protect their family on the Internet. Sorensen has led workshops for sixth-grade students focusing on topics such as cyberbullying, social media etiquette and managing online presence. At the elementary level, he introduces youngsters to technology with an after-school coding club.
Sorensen coaches two Cyber Patriot teams at Trenton High School where he teaches kids how to harden computer networks and defend against hackers in online simulated attacks. He also writes a monthly column for the local newspaper, Tech Time, which offers tips and tricks for keeping your family safe and secure on the Internet. View Sorensen's articles at Trenton Trib.