Victoria Mantzopoulos
Associate Dean, Professor
Academic Coordinator for International Programs
Executive Director of China Programs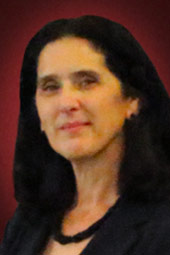 Contact Info: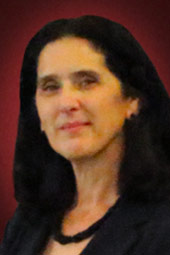 Areas of Expertise:
Political Economy of China
Constitutional Law and Civil Rights/Liberties
Criminal Law
Polling and Public Opinion Polls
Women in Politics
Degrees
Ph.D. in Political Science 1987, Wayne State University
M.A. in Political Science 1982, Wayne State University
B.A. in Political Science 1979, Ball State University
Biography
Victoria Mantzopoulos, Ph.D., teaches statistics, American government, public policy, and undergraduate law. Mantzopoulos' publications and professional presentations both here and abroad have dealt with the Political Economy of China and public opinion polling. She published a book titled The Political Economy of China's Systemic Transformation 1979-Present: Successes, Obstacles, Anomalies, (with Raphael Shen, S.J.). She has also published several textbooks including Probabilities and Statistics (Kendall-Hunt), Foundations in Statistics (University of Detroit Mercy Press), and Statistics for the Social Sciences (Prentice Hall). She is a member of the Midwest Economic Association and the Midwest Political Science Association. Mantzopoulos began her academic career at the University of Athens in Greece. She holds a Bachelor of Arts from Ball State University and master's and doctoral degrees from Wayne State University. She joined the University in 1986.
As associate dean for the College of Liberal Arts & Education, she serves as the college liaison and representative, oversees changes in grades and readmissions, monitors student performance including probation, dismissals and grade grievances, and is involved with the creation, implementation and oversight of new program development.