Alexandra Hichel
Director of Recruitment & Communications, College of Liberal Arts & Education
Senior Adjunct Instructor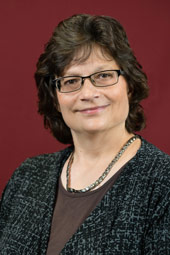 Contact Info: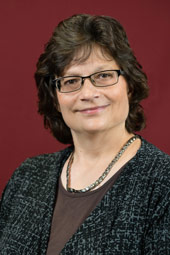 Areas of Expertise:
Internal Communication
Marketing
Public Relations
Frontend Website Development
Degrees
Master of Arts, Public Relations and Organizational Communication, Wayne State University
Bachelor of Arts, Public Relations and Organizational Communication and Political Science majors, Wayne State University
Biography
Alexandra Hichel is director of recruitment & communications for the College of Liberal Arts & Education at University of Detroit Mercy. She has more than 20 years' experience in internal and external communication, website development and photography. Hichel also serves as an adjunct faculty instructor within the University's Department of Communication Studies teaching courses in public relations. She holds a Bachelor of Arts and a Master of Arts in Organizational Communication and Public Relations from Wayne State University. She has maintained professional membership with the International Association of Business Communicators (IABC) since 2012. Within IABC, she served as the founding lead for the international shared interest group for students and early career professionals. She has previously served as chair for IABC Heritage Region, Silver Quill Communication Awards Program Chair, past president of IABC Detroit. She has been recognized at the international level in 2022 with the IABC International Executive Board Chair Award for foundational work in establishing the Student and Early Career Professional Shared Interest Group and as a 2014 IABC Chapter Leader of the Year.