Tamara Shoemaker
Director, Center for Cyber Security & Intelligence Studies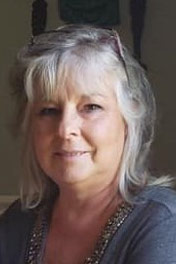 Contact Info:
Building:
Briggs Building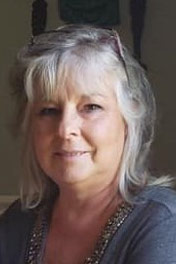 Degrees
B.A., University of Detroit Mercy
Biography
Tamara Shoemaker serves as the director for University of Detroit Mercy's Center for Cyber Security & Intelligence Studies. Since becoming director in 2015, Shoemaker has led strategic planning, project development and event planning with stakeholders in government, academia, industry and law enforcement.
In addition, since the Center's inception in 2004 when it received National Security Agency and Department of Homeland Security designation as a Center for Academic Excellence (CAE), she has been extensively involved in nurturing critical relationships to obtain grant funding, national resources for students and recognition of Detroit Mercy's programs both nationally and internationally.
Shoemaker's leadership also plays a critical role in CAE program compliance in the areas of cyber outreach and collaboration beyond the institution, community outreach, student engagement and support to the CAE community.
As part of the CAE's mandatory criteria of cyber outreach beyond the institution, Shoemaker served as the operations manager for the Colloquium for Information Systems Security Education (CISSE) and founded the Midwest Chapter of the Colloquium (MCISSE) to provide leadership and a forum to develop and promote continuous advancement of cybersecurity education.
To fulfill the CAE's community outreach requirement, Shoemaker recognized the importance of engaging middle and high-school students. She created cybersecurity boot camps and vigorously promoted the Air Force Association's CyberPatriot Program—a national youth cyber education program created to direct students toward careers in cybersecurity and STEM disciplines. Shoemaker was responsible for the substantial growth of the CyberPatriot Program in Michigan by obtaining grants and finding mentors and coaches for the student teams. Under her leadership, participation soared from four summer camps in the first year to 142 teams in 2018.
Shoemaker is an ardent advocate of the Center and of Detroit Mercy cybersecurity programs. She encourages students of all ages to become excited about cybersecurity as a field to explore and as a career to explore.