Debra Knight
Associate Professor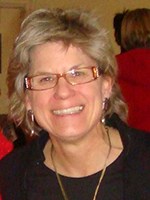 Contact Info: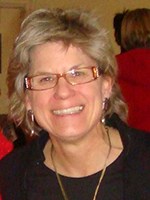 Areas of Expertise:
Diet, Exercise and Fitness
Study and Impact of Walking and Running
Degrees
M.S. Illinois State University 1979
B.S. Western Ill. University 1978
Biography
Debra A. Knight M.S., PA-C is an Associate Professor at University of Detroit Mercy. She teaches Patient Evaluation Practicum I, II, III in the Physician Assistant program. Additionally, she lectures on orthopedic medicine in the Nurse Practitioner Masters Degree program. Debra's special interests are orthopedic medicine and research in the area of professionalism. Debra has served on the medical teams for Olympic and world class athletes. Debra's clinical experience is in Family Practice. In 1979 she earned a Masters degree at Illinois State University in Adapted Physical Education and then a Master of Science in Physician Assistant Studies at Detroit Mercy in 1996. Debra Knight has been employed at Detroit Mercy since 2001.