Maureen Anthony
Professor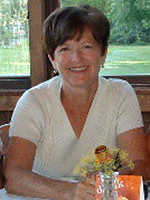 Contact Info: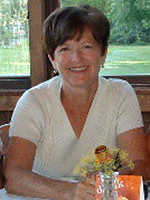 Areas of Expertise:
Research (graduate and undergraduate)
Health policy
Health assessment
Nursing Profession Issues and Nursing History
Degrees
PhD ,MSN, and BSN at Wayne State University
Biography
Dr. Anthony has been at UDM since 1999, teaching in the undergraduate, second-degree option and BSN completion programs.
In addition to teaching, Dr. Anthony is a clinical nurse specialist and a certified diabetes educator. Her primary areas of interest in research are migrant farm worker health and professional nursing issues.