Sarah Isaksen
Lecturer in Math & Computer Science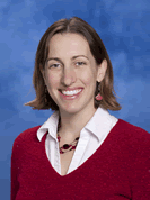 Contact Info: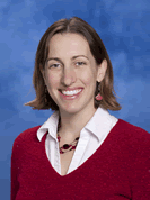 Teaches:
Geometry for Teachers
Algebra
Algebra - online
Probability & Statistics for Teachers
Pre-Calculus
Degrees
M.A., Wayne State University
B.S., University of Michigan
Biography
Sarah Isaksen earned a B.S. degree from the University of Michigan in 2001.  She double majored in the fields of Mathematics and Statistics.  In 2007, Isaksen earned an M.A. in pure Mathematics from Wayne State University.  The subject of her master's essay was homological algebra.  Isaksen is a Lecturer in the Department of Mathematics, Computer Science & Software Engineering, and has been with UDM since 2008.  She teaches a variety of courses, including Algebra, Online Algebra, Pre-Calculus, Geometry for Teachers, and Statistics for Teachers.  She is currently working on a Ph.D. in Mathematics Education at Wayne State University.  Her interests include technology in the mathematics classroom and teacher education.