Edward T. Sprock
Executive-in-Residence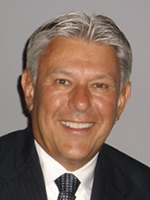 Contact Info:
Building:
Commerce & Finance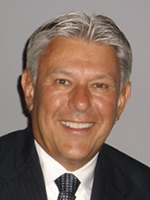 Degrees
B.S. in Electrical Engineering, University of Detroit
M.B.A., University of Detroit
Biography
Ed Sprock earned a Bachelor's degree in Electrical Engineering in 1975 and an MBA from the University of Detroit in 1978.  During a 34-year career with the Chrysler Corporation, Ed held numerous managerial and executive positions, including Computer Information Systems Manager, Director of Operations and Strategy for the Procurement and Supply Division, Director of Programming and Scheduling, Director of Worldwide Transportation and Customs, and Director of Advanced Supply.  A part-time faculty member in the College of Business Administration at the University of Detroit Mercy since 2008, Ed teaches Control of Operations Management and Quality to undergraduates and Foundations of Production and Operations Management to MBA students.  As Executive-in-Residence, Ed serves as a liaison for employers, students, the College of Business Administration, and the UDM Center for Career Education in developing successful student internships.