Dan  Pitera
Professor of Architecture
Executive Director, Detroit Collaborative Design Center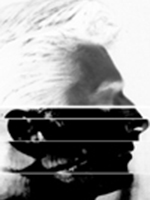 Contact Info:
Building:
Detroit Collaborative Design Center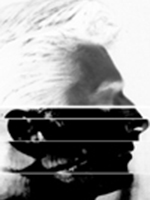 Areas of Expertise:
Design Studio
Detroit Collaborative Design Center
Adaptive Reuse
Community Engagement
Community Development
Degrees
Master of Architecture, Georgia Institute of Technology
Bachelor of Science, Georgia Institute of Technology
Biography
Dan Pitera is a political and social activist masquerading as an architect. He is the Executive Director of the Detroit Collaborative Design Center at the University of Detroit Mercy School of Architecture. Dan was a 2004-2005 Loeb Fellow at Harvard University. He was a finalist for both the 2008-2009 Rafael Vinoly Architects Grants in Architecture and the 2006-2007 James Stirling Memorial Lectures on the City. Under his direction since 2000, the DCDC won the 2002 and 2011 Dedalo Minosse International Prize and was included in the US Pavilion of the 2008 and 2012 Venice Biennale in Architecture. The DCDC was awarded the 2011 and 2014 SEED Award and the 2009 Rudy Bruner Award for Urban Design Excellence for the St. Joseph Rebuild Center in New Orleans. The DCDC was the recipient of the NCARB Prize in 2002 and 2009 and was included in the international exhibit/conference ArchiLab in 2001 and 2004 in Orleans, France.
In 2011 Dan gave the keynote address at the Planning Institute of Australia's National Congress and the Keynote address in Lisbon to Portugal's equivalent to HUD. In 1998 Dan was the Hyde Chair of Excellence at the University of Nebraska. He has lectured and taught extensively throughout the North America, South America, and Europe. He likes "fallout shelter" yellow...